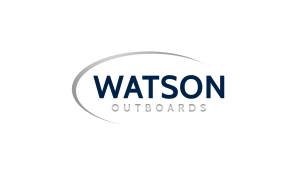 Thank you for purchasing your Watson engine.
Within this page you will be able register the warranty for your engine or boat.
You can view or download the Watson Outboard warranty policy, and your Watson Outboard Handbook.
To maintain your engine in the right condition and within our warranty terms please ensure it is serviced regularly by authorised service centres in line with the service book. Please note terms and conditions under which your engine should be treated for warranty to apply.
As your engine is watercooled we advise flushing out your engine with a salt water inhibitor after each time it is used in salt water.
Click here to register your warranty 
Click here to download the Watson Outboards warranty policy
Click here to download the Watson F6 Handbook