Packable Inflatable Boats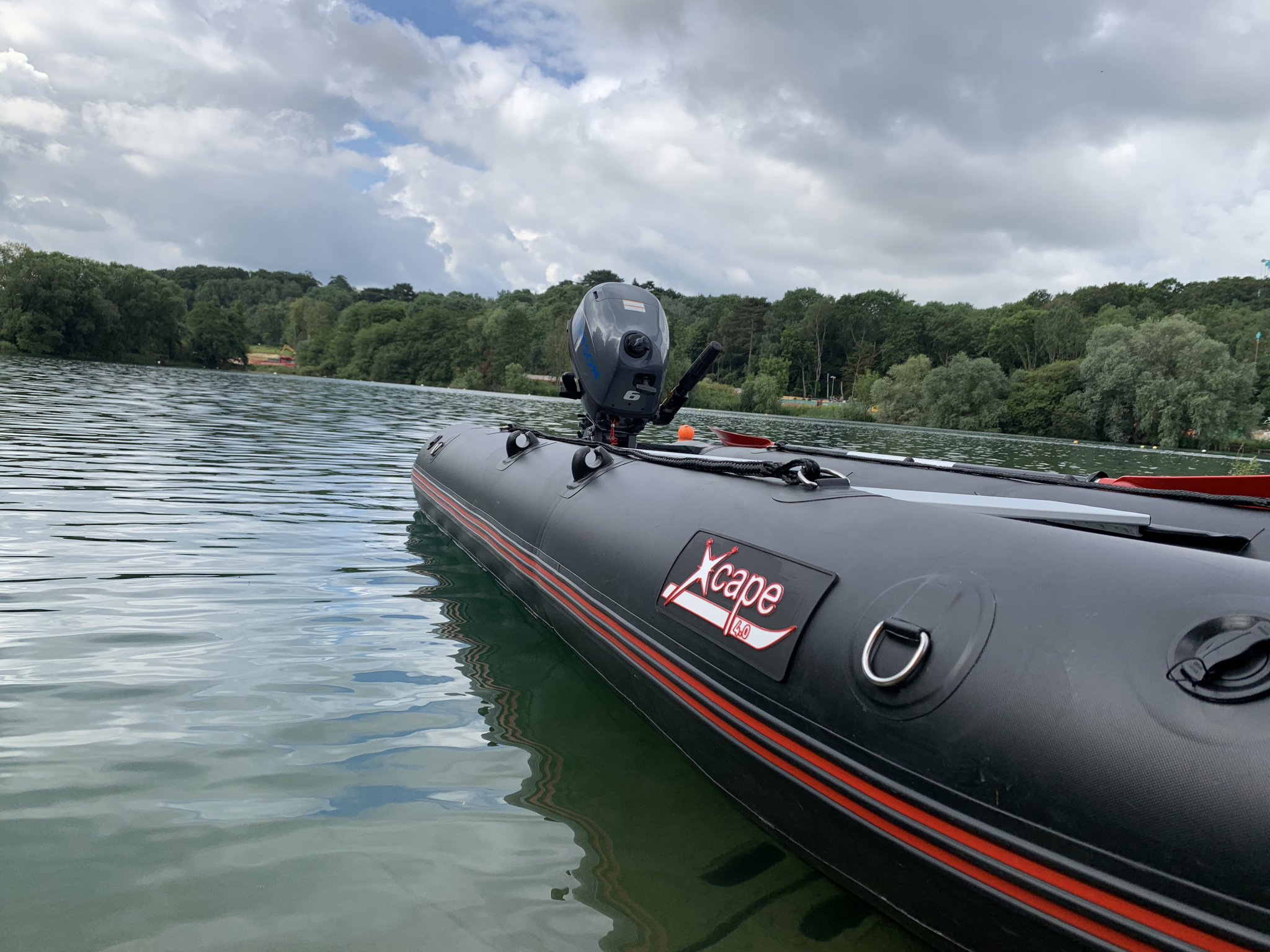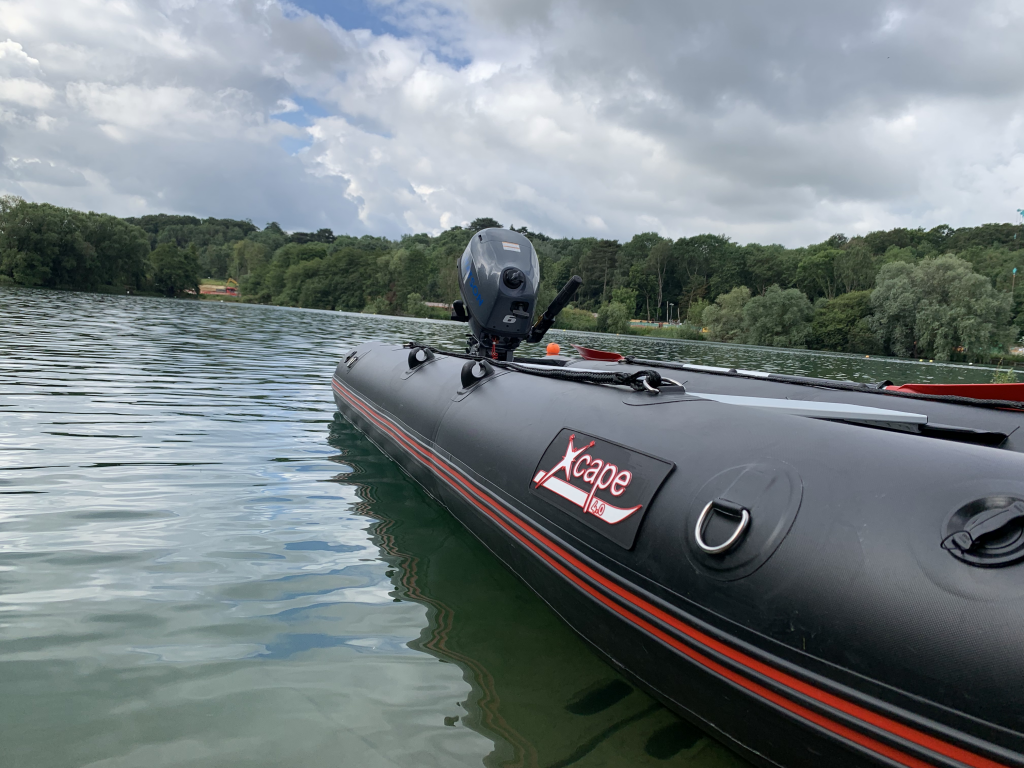 Packable, Inflatable Crossover Kayaks
Designed in the U.K, being CE approved and meeting all European safety standards, The Xcape Marine Crossover Kayaks are great for just about any outdoor marine activity!
Combining the best bits of a Boat and the best bits of a Kayak our Crossover Inflatables make a fantastic tender or the perfect craft for fishing, diving or simply exploring waterways and coastlines.  
Being just 1.1 meter wide, it makes them a great alternative to a conventional fishing kayak, with easy access to any waterway — ideal for the ocean, lakes, rivers, and estuaries.
Xcape Marine was established by two brothers in the late 1990s, from what started out as a passion for Kayak fishing and leisure boating.
As the years have gone by Xcape Marine has developed into a thriving business specialising in the design and manufacturing of packable Inflatable crossover Kayaks.
Now established and based in Middlesex the Xcape Marine team are continuously developing ideas to improve and design future models.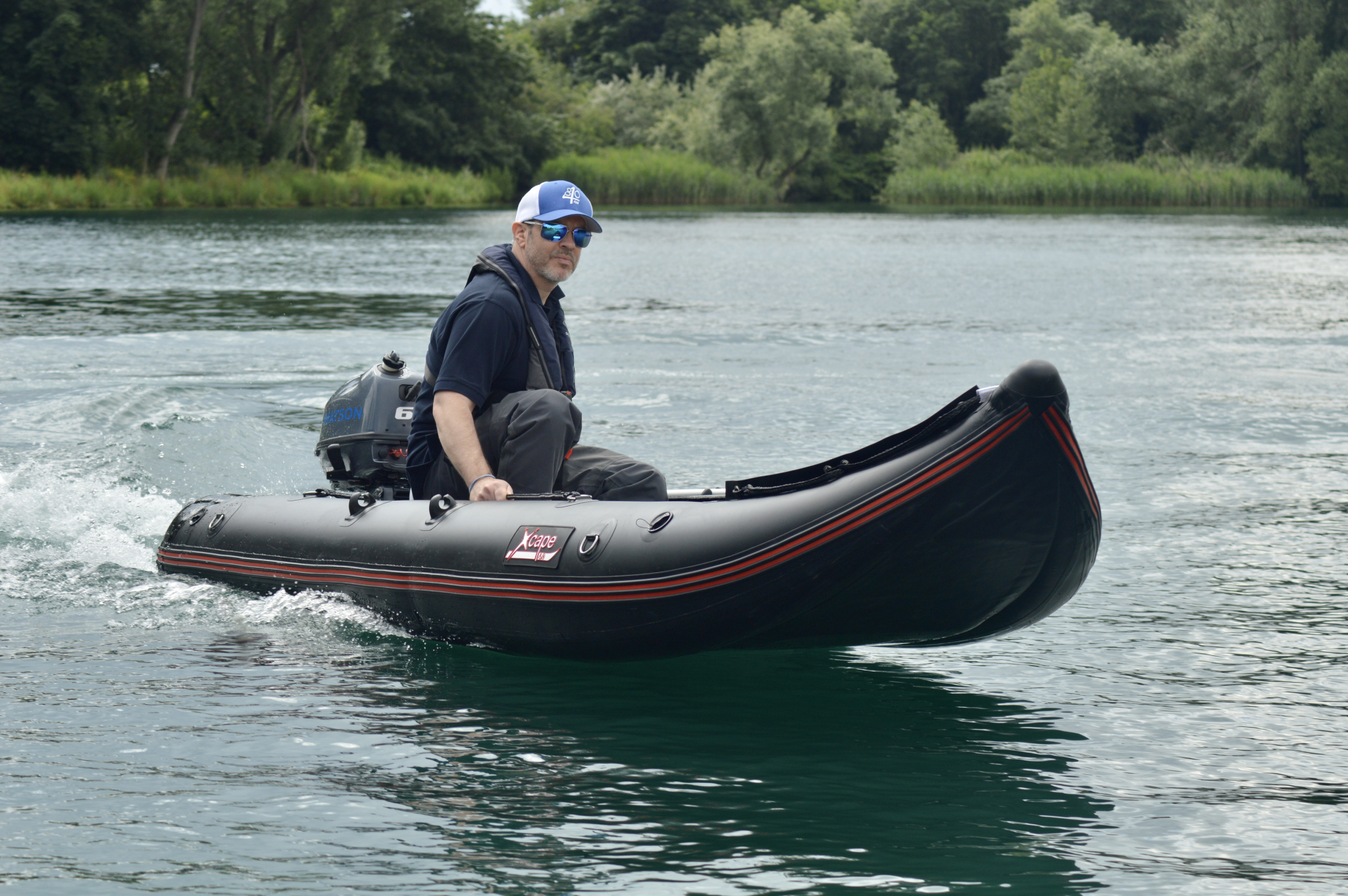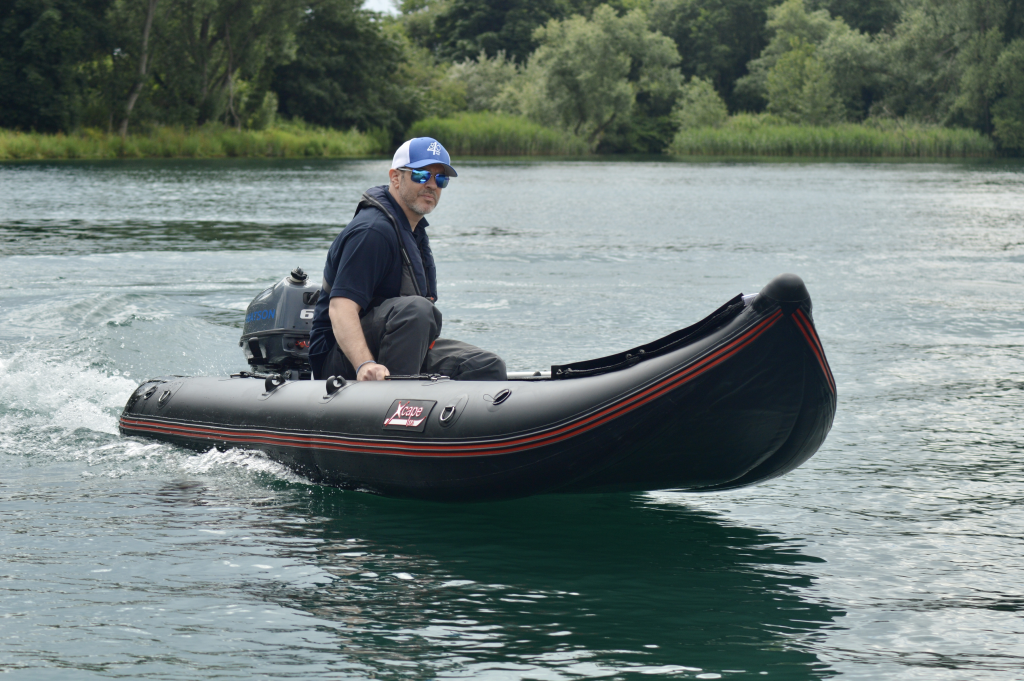 Saltwater Boat Angling Magazine Review
We invited the Saltwater Boat Angling Magazine to review our small inflatable boats.  To see what they had to say about us, check out their review right here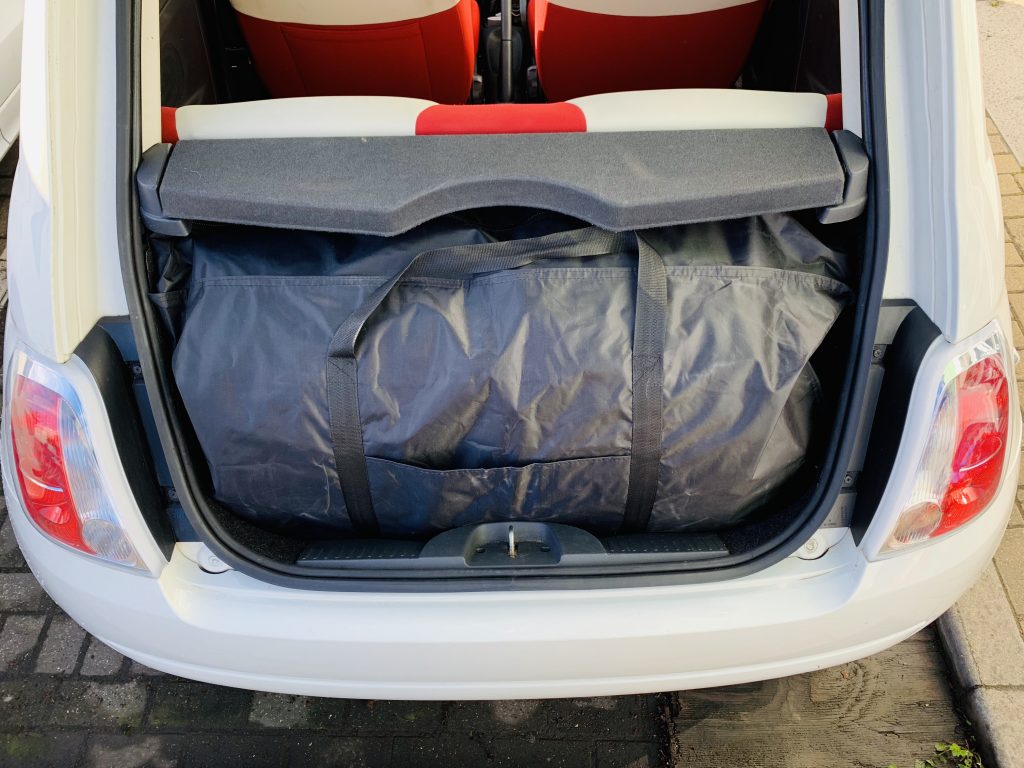 On the go with your Kayak
Our Crossover Kayaks are designed with Airdeck technology and weighing in only just over 32kg. 
Being able to deflate completely allows you to roll them up so small they fit inside a bag that can be carried in the boot of a small car!