So, 11th May 2019 we had a trip to Hayling Island for a days fishing with our Xcape Marine Pilot and Explorer. With a fairly lumpy sea but clear sky's we headed out over 14 nautical miles to the Nab Tower.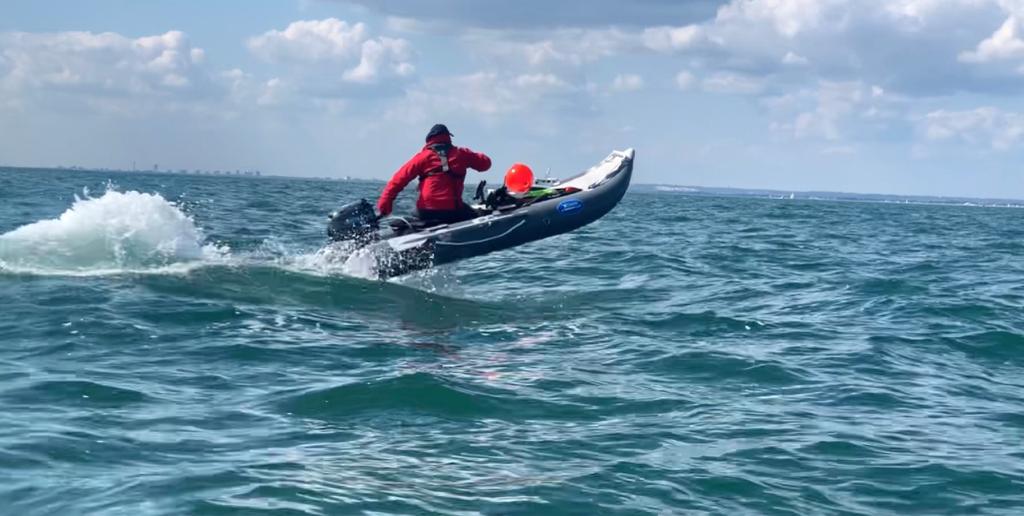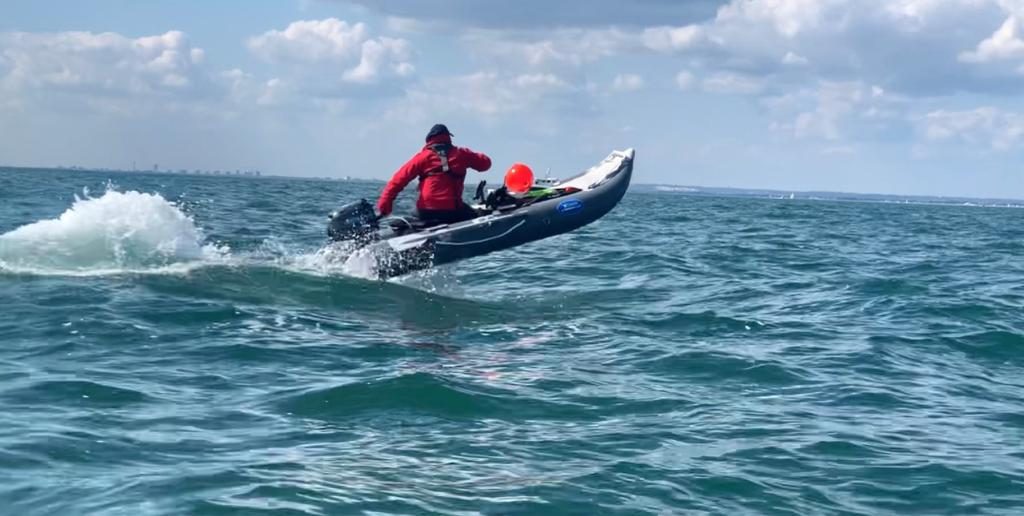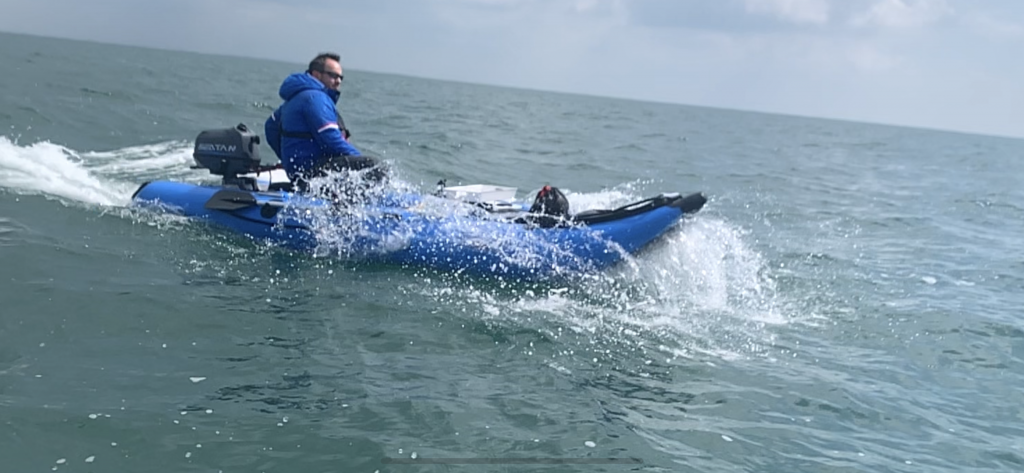 Averaging just over 8 knots but with a top speed of almost 15 knots we arrived at the Nab In about an hour and three quarters.
We anchored up for one and a half hours but unfortunately didn't have much luck catching any fish.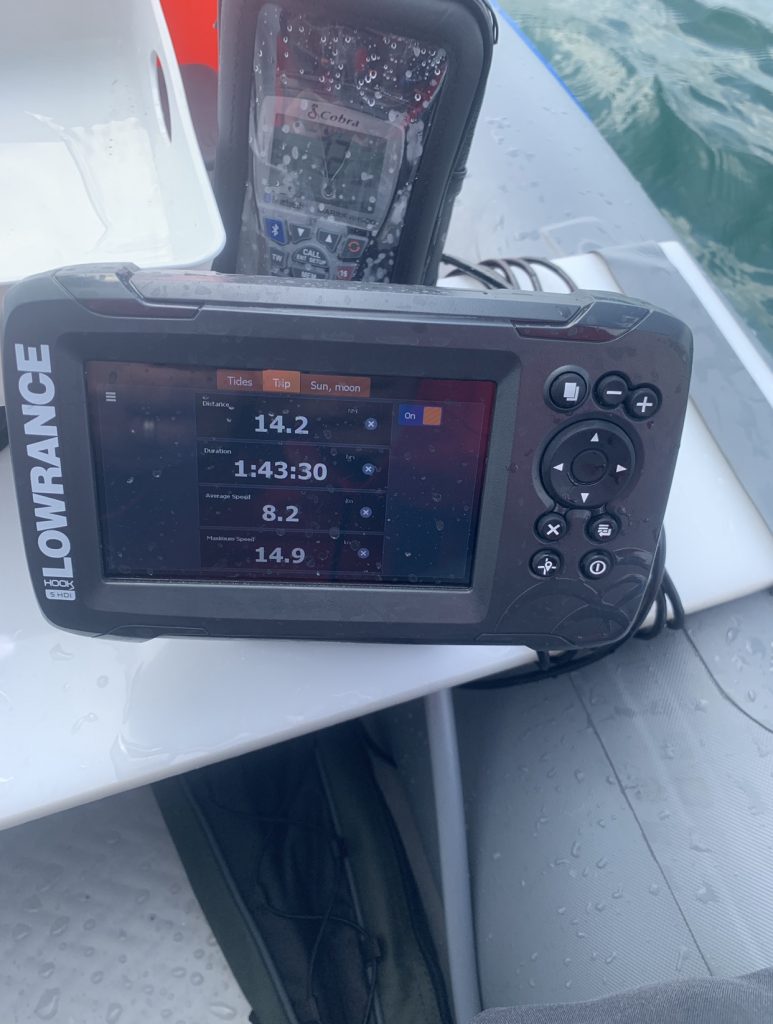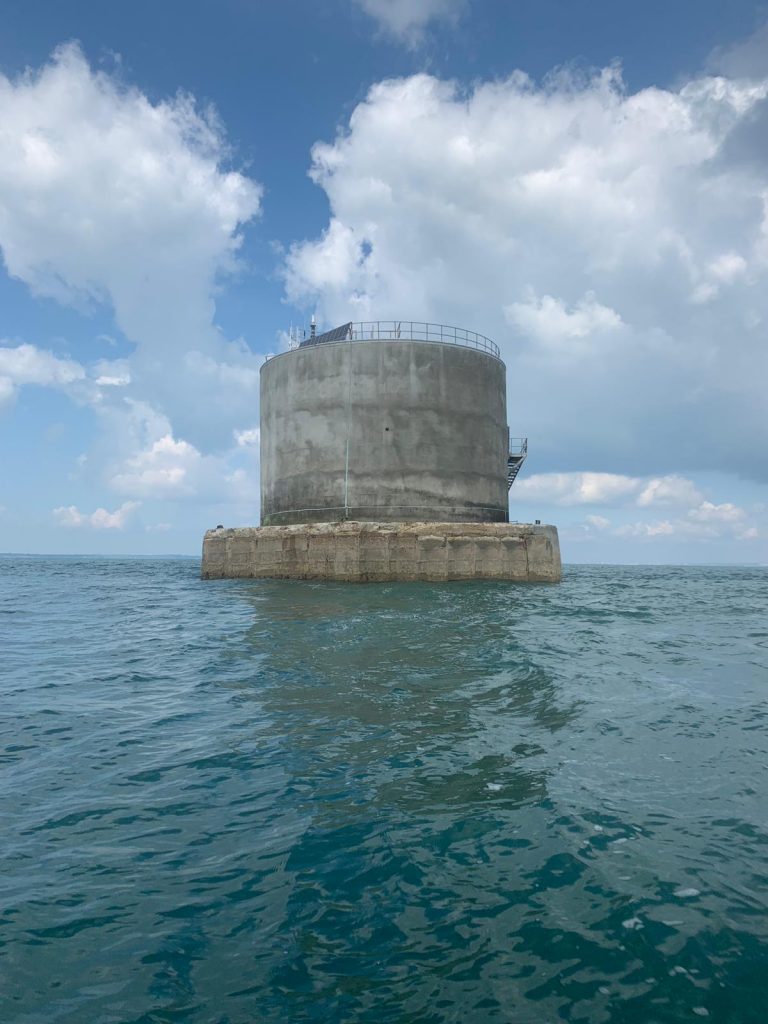 With the sea becoming slightly heavier we decided to make our way a bit closer to land.
After 30 minutes motoring we stopped and anchored up again.
Within 10 minutes we were catching fish. Only Bull Huss Dog fish but fish are fish.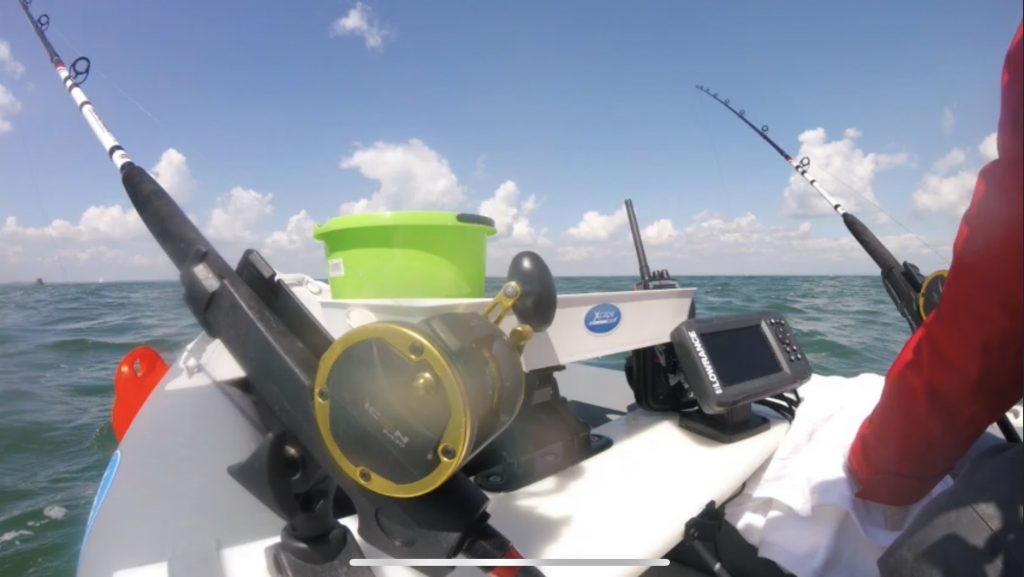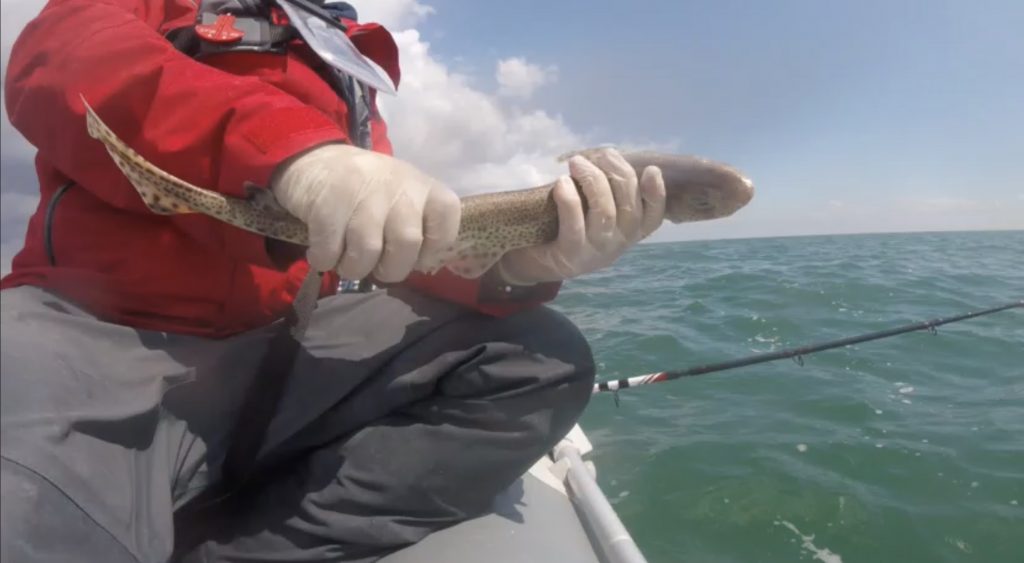 We stayed put for a couple of hours, and between the two of us we managed between 15-20 fish so we were both pretty happy.
Around 3.30pm now so time to make our way back.
With a total distance covered of 25 miles, by the time we hit the shore we were both very much ready for a nice cup of tea!