The pocket speedboat appearance is based around the Mercury Water Mouse Speedboat that was created to be used on the lakes of Disney Land in the 1990's.
The team at Xcape Marine decided to track down and purchase an original Water Mouse to restore. When Martin and David discovered what an impressive little speedboat they are, they decided to create their own version of this amazing little craft to share with their customers.
With a number of improvements including better buoyancy and less weight over the stern to allow for better performance and enhanced handling… The Pocket was born!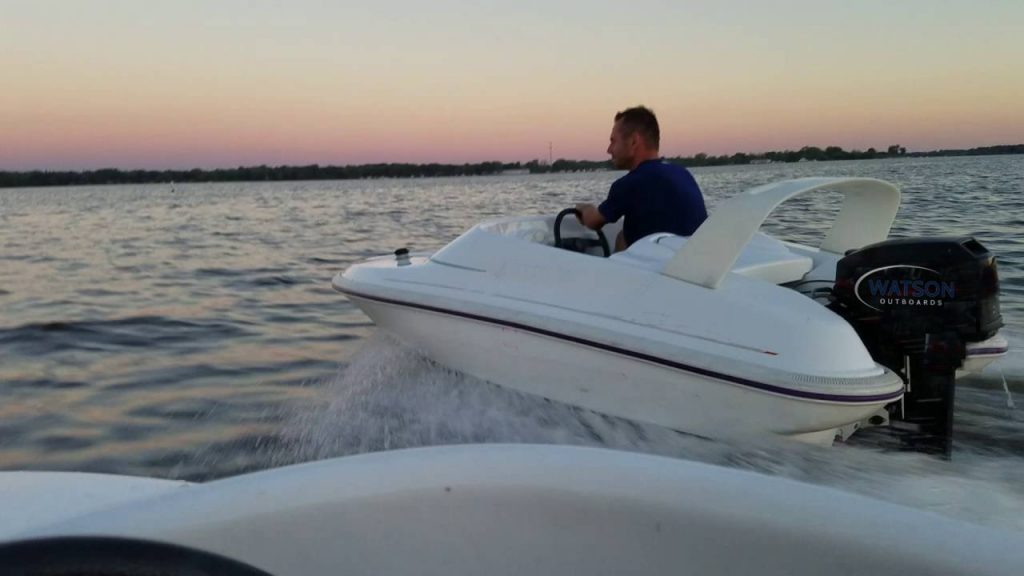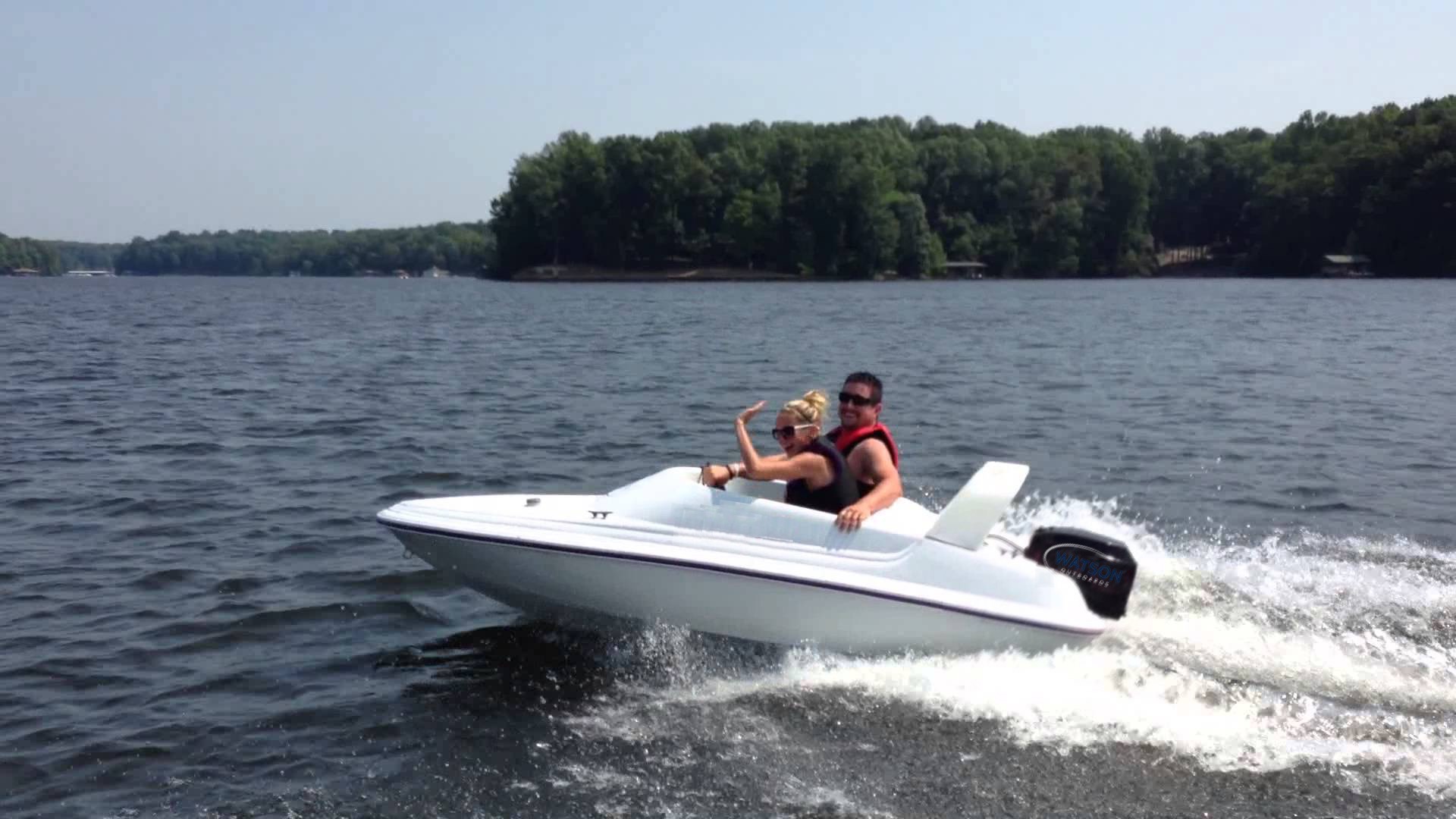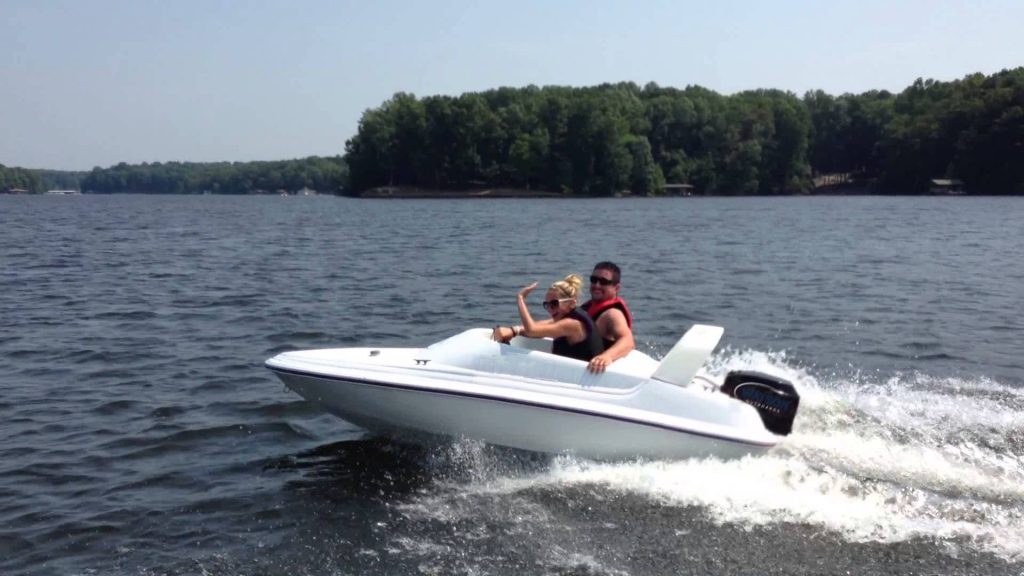 The Pocket is supplied ready to go sitting on a brand new Extreme EXT300 Roller galvanised boat trailer, and fitted with a 15hp Watson 4 stroke engine and 12ltr fuel tank.

It skims the waves at sea or on the lakes beautifully up to 28 knots even with its maximum two people on board.
The Xcape Marine Pocket Speedboat is made on request so please allow approximately 10 weeks from order to collection/delivery.